Christopher Williams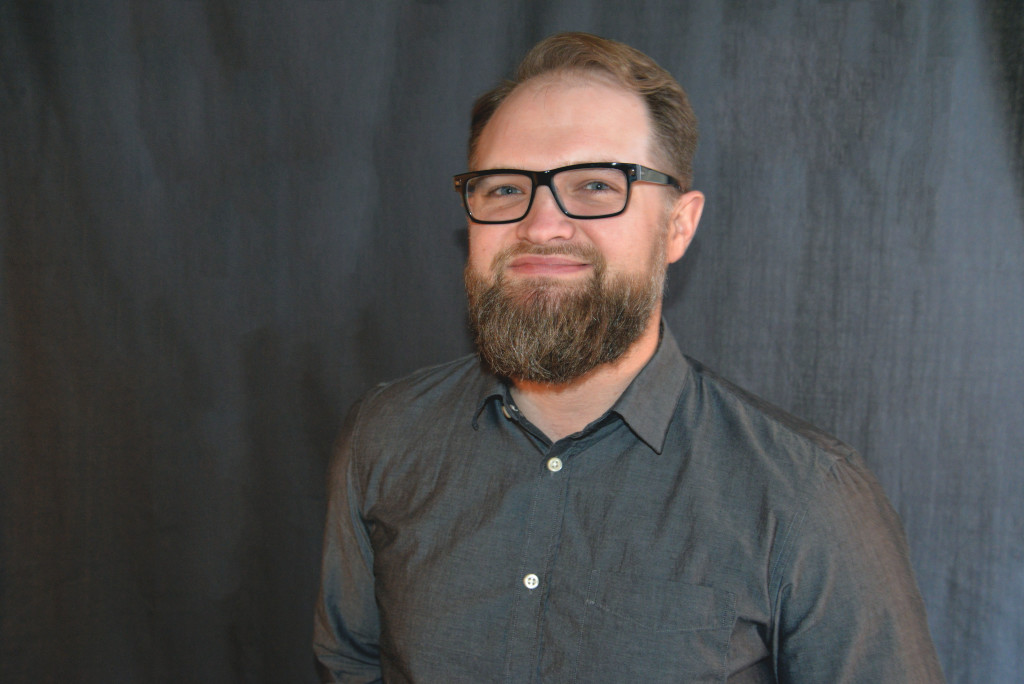 Born and raised here in Portland, Chris began his career here at pdbti as a simple file clerk. Working well with others, diligently at his projects, and thoughtful in his work day, Chris quickly found himself moving up and doing many import tasks. Chris has worked in our billing, marketing, and intake departments and is now our marketing and intake coordinator. Following his introduction of Raw Egg Roulette at the holiday party, he has also been given the title of Egg Master General.
At work his days are split between preparing clients for intake, returning phone calls, updating the website, and coordinating trainings (among many other things). Before joining Pdbti, Chris spent over ten years with Westside Community Focus preforming direct care for the developmentally disabled. Concurrently, Chris has spent the the last 15 years at Escape from New York Pizza where he still maintains a shift today.
At Home Chris's days are split chasing his sons around the house, soothing their mother's jangled nerves, and writing dinosaur romance novels.  A rabid Trail Blazers fan Chris has been treated for Blazermania on several occasions.